Hello Gang,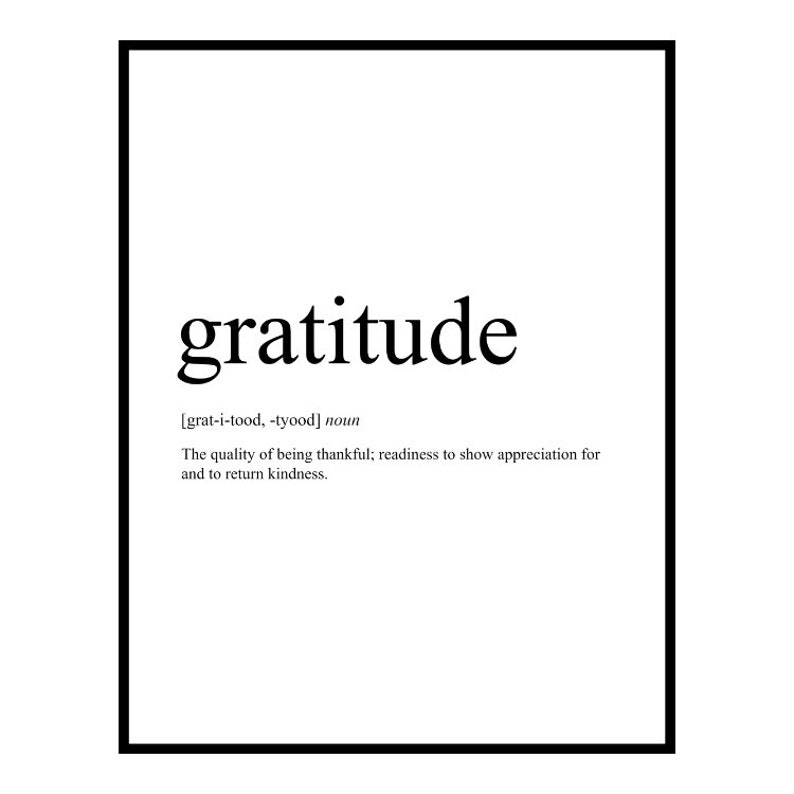 I miss seeing each of you. Over this time we don't have control over whether we are in school or not but what we do have control of is how we can be grateful for the time we have with those around us. Spend a few minutes and list 5 things you are grateful for today and begin to write a sentence or 2 each day in a journal. This is a time that really allows us to take a step back and be quiet and patient. Reflect on this time so you can look back at what you did when this someday is in the history books. You can look back at this little journal and share it with loved ones. Hang in there and I will continue to be in touch with some things moving forward.
In the near future: Id' like to go over HOW TO DESIGN A WORKOUT for those of you at home to continue working out and I would also like to start our WHOLE LIFE CHALLENGE.
Can you please post a "comment" to let me know how you are and that your seeing this. This will help me to know who I am talking to. Thanks.
Talk again soon and Don't Worry we will all get through this TOGETHER.
MR. Wagner